Life is meant to be enjoyed and You deserve the freedom to do so!
Do you tire easily on long days out at parks, places and vacations?
Are sore knees, hips, backs and other joints stopping you from moving around?
Have you ever had too much to carry from your car to the beach, boat, campsite, or around on your property?
The Euro Scooter is the ultimate mobility solution for everyone, at any age, any time in any place!
THE STANDARD OF EXCELLENCE FOR PERSONAL TRANSPORTATION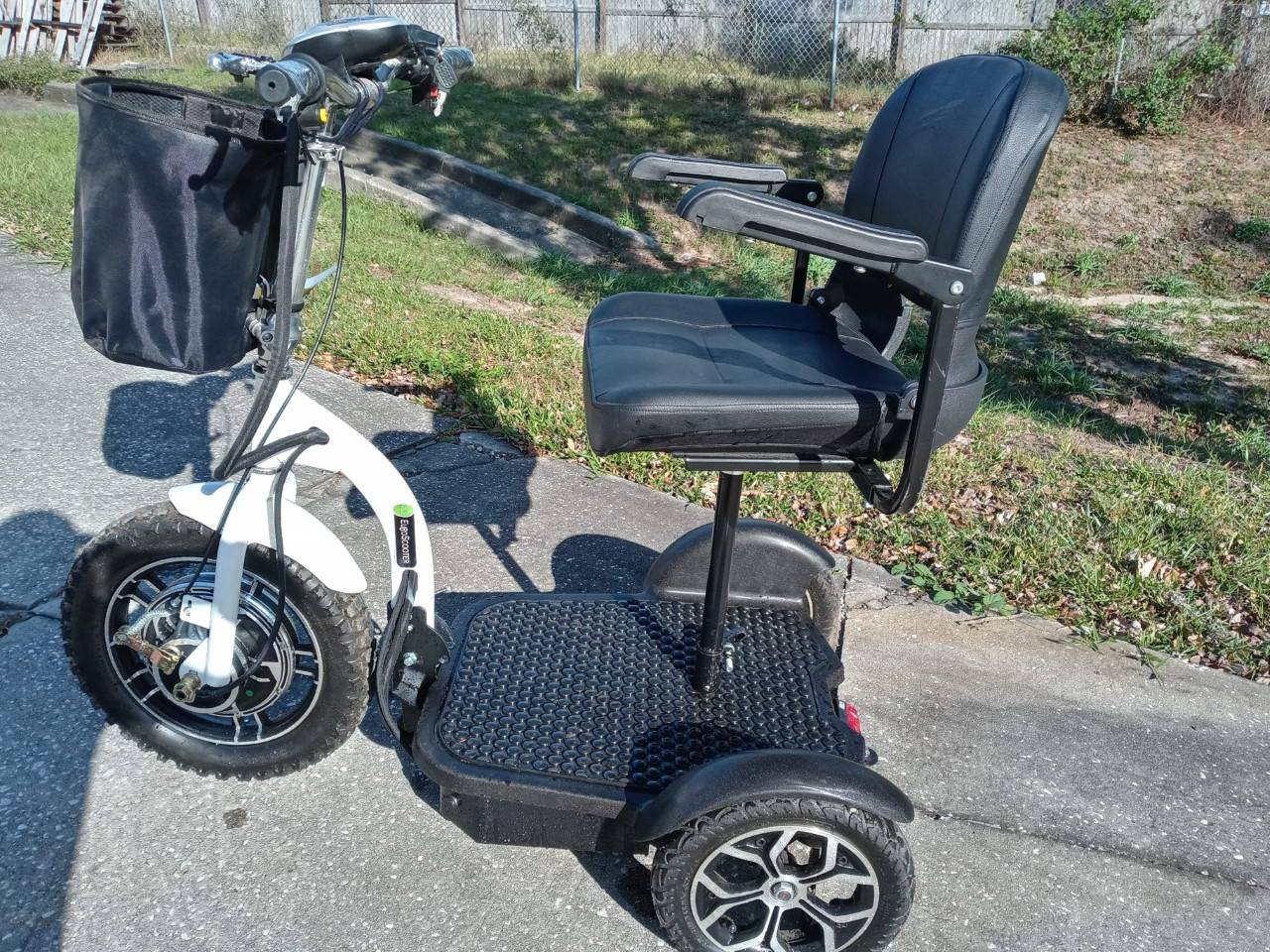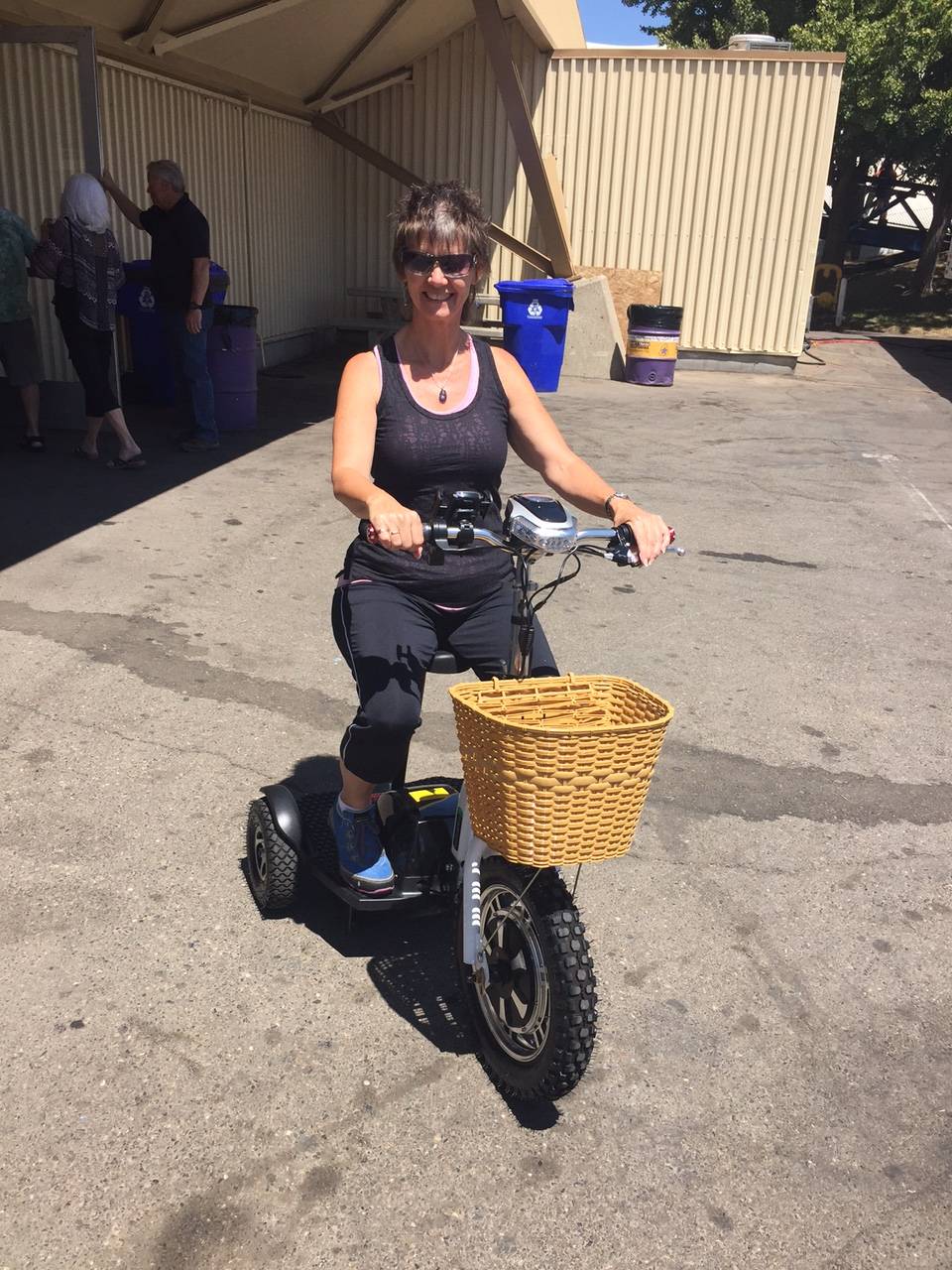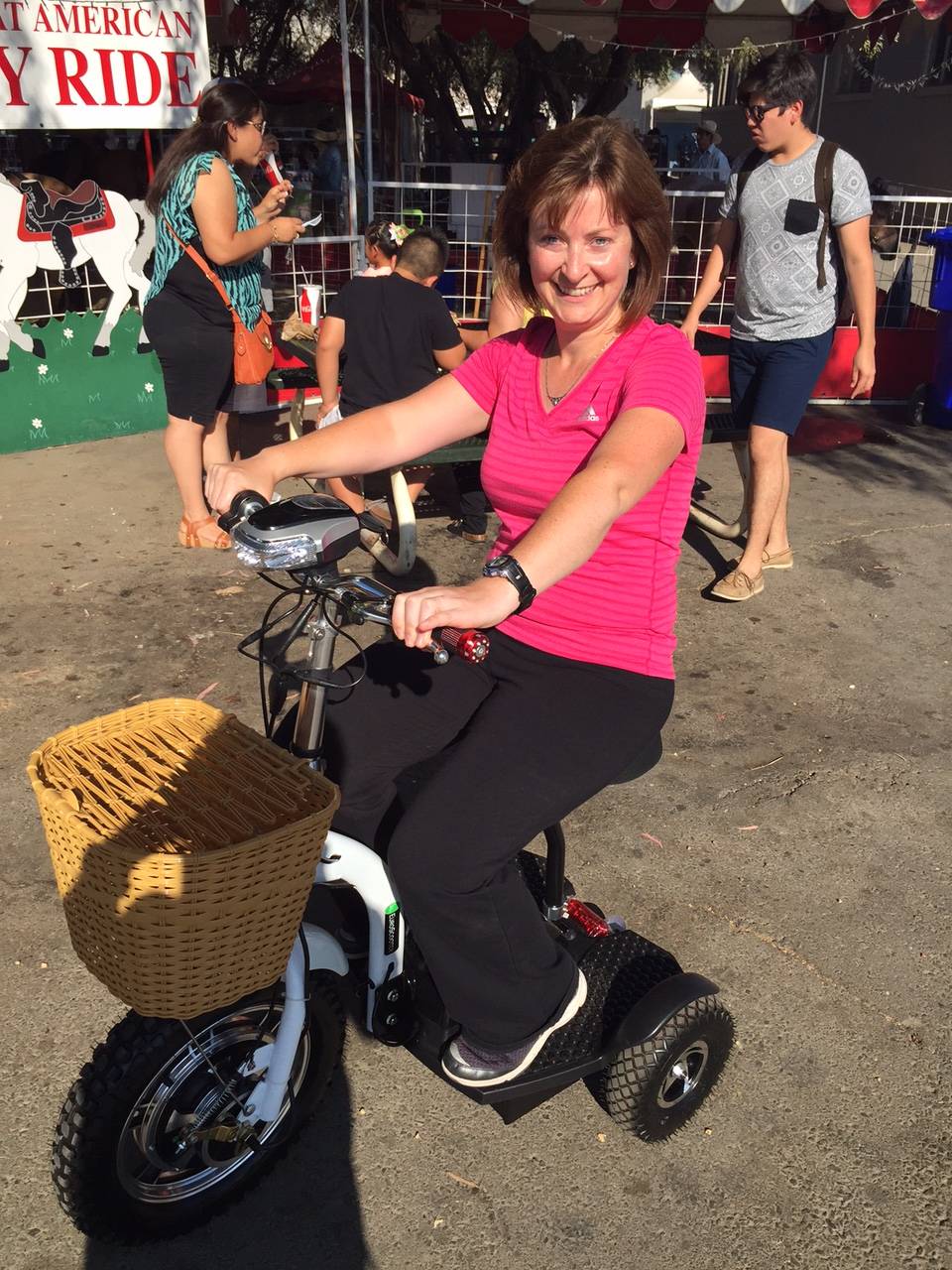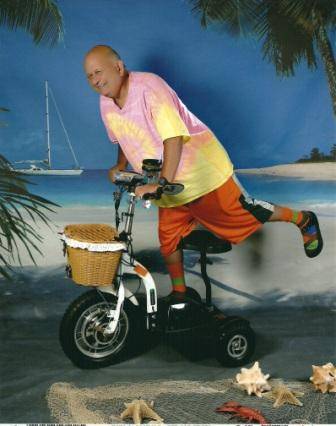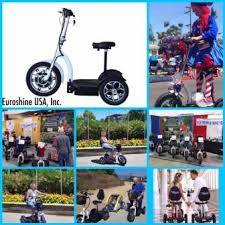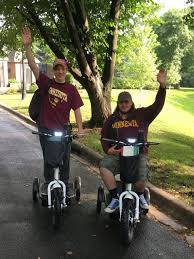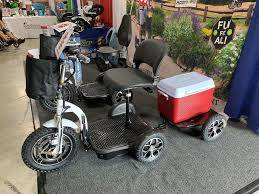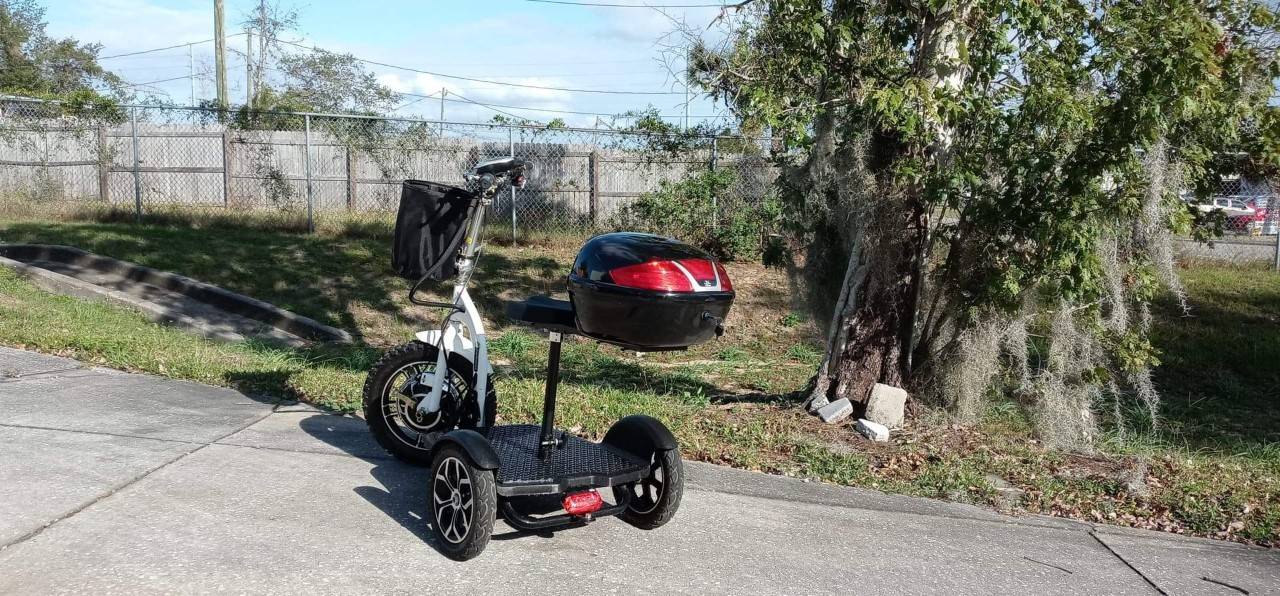 EVERY DAY USE FOR EVERYONE
Collapsable handle bar for easy storage

Conquers gravel, dirt, hills, and sharp turns without tipping.

Conquers gravel, dirt, hills, and sharp turns without tipping.
SEE MORE, DO MORE, LIVE FREE
TRAVEL 36 MILES PER CHARGE

HAND BREAK, WITH SAFTEY LOCK AND HORN.
FOLDS TO FIT IN ANY CAR TRUNK.
ADA COMPLIANT TO GO ANYWHERE
GOES ANYWHERE A WHEELCHAIR CAN

HIGH SPEED, LOW SPEED, AND REVERSE.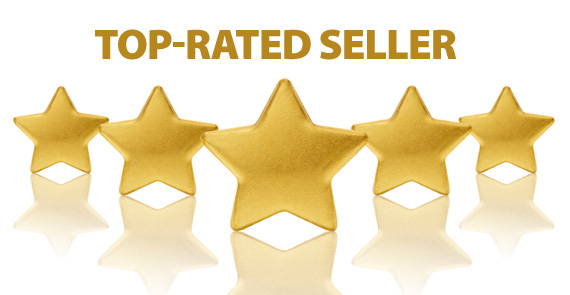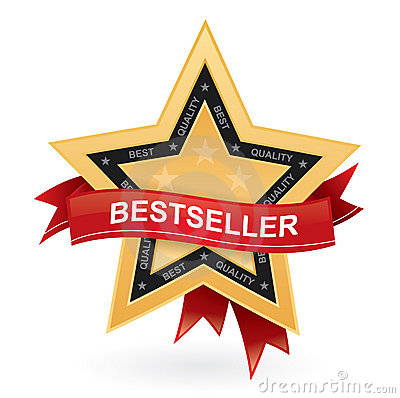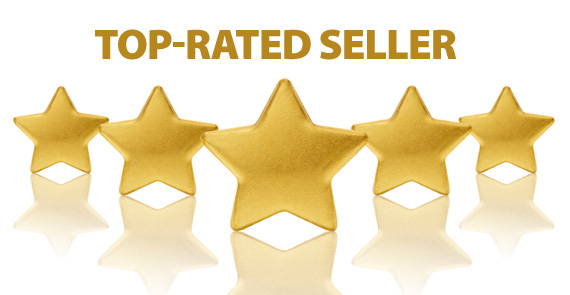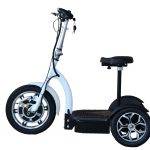 This is a flat-bed scooter made to our standards.
This is a 48 volt sealed led battery powered mobility bike
The perfect choice for both novice and advanced drivers drivers.

The Euroscooters Features Include:

Shock Absorbency:
Two front shocks as well as seat shocks to ensure a smooth and comfortable ride.

Impeccable Breaking system with safety lock feature:
One hand brake on the left side with a lock so you can park any where without rolling away

It features 2 speed options
1.) low speed mode: goes from 0-14 mph for inside events.
2.) High speed which will go from 0-22 miles an hour.


Towing capacity: Able to pull up to 300 lbs

Easy battery access: for removal to lighten the weight.

Large treaded tires for extra traction and control, and to power up hills.

Multicolor LED Undercarriage lights.

Easy folding: ONE will easily fit in the back of a hatchback or SUV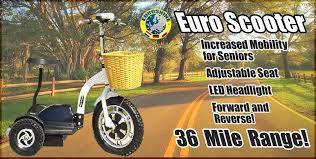 Our front tires are heavily treaded for the ultimate grip on the road to ensure a smooth ride with traction and control for optimal safety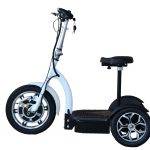 Heavy tread on the rear tires allows you to get up hills , travel on tough terrain and maintain traction and control no matter where you are going or where you are at.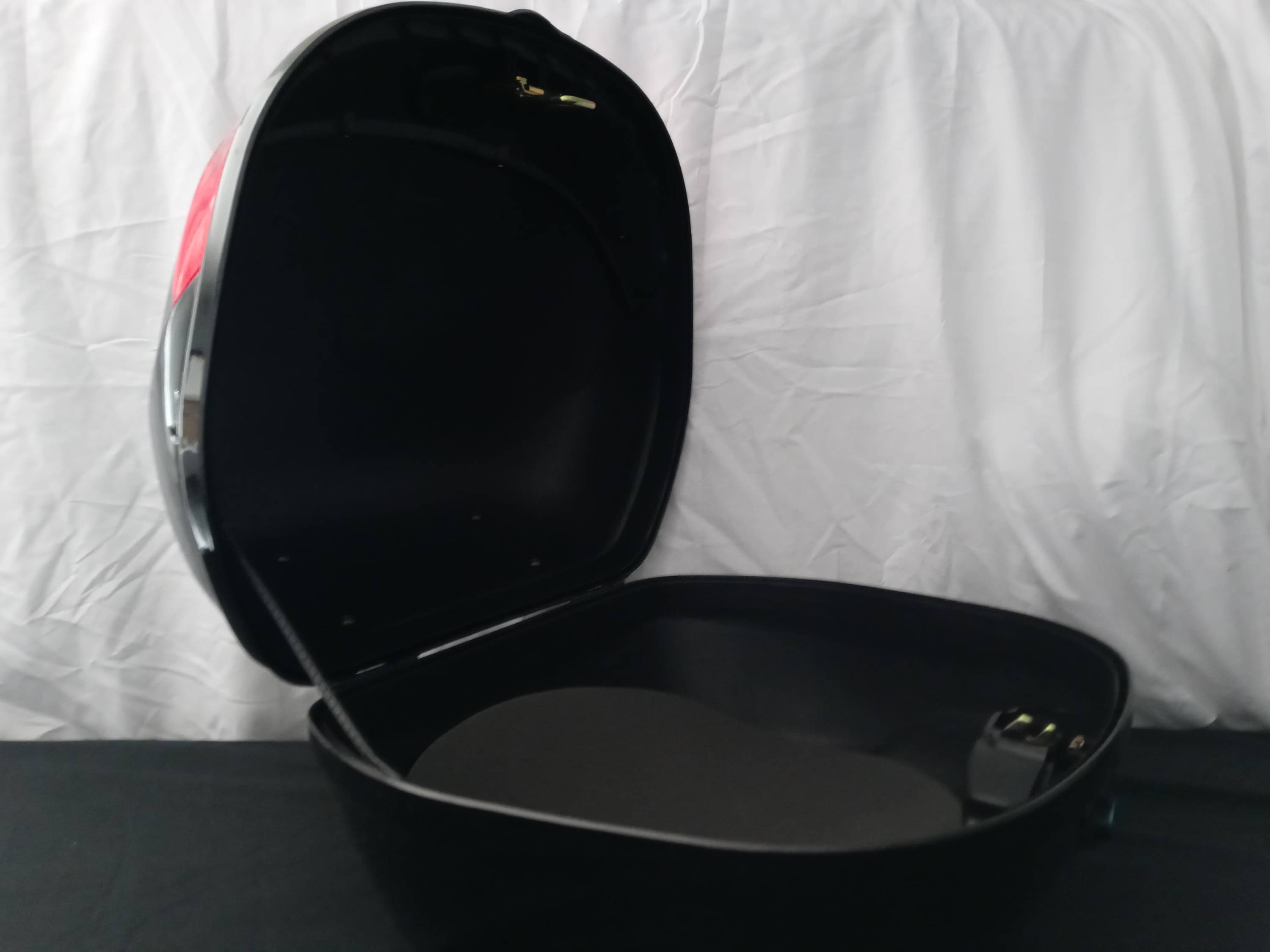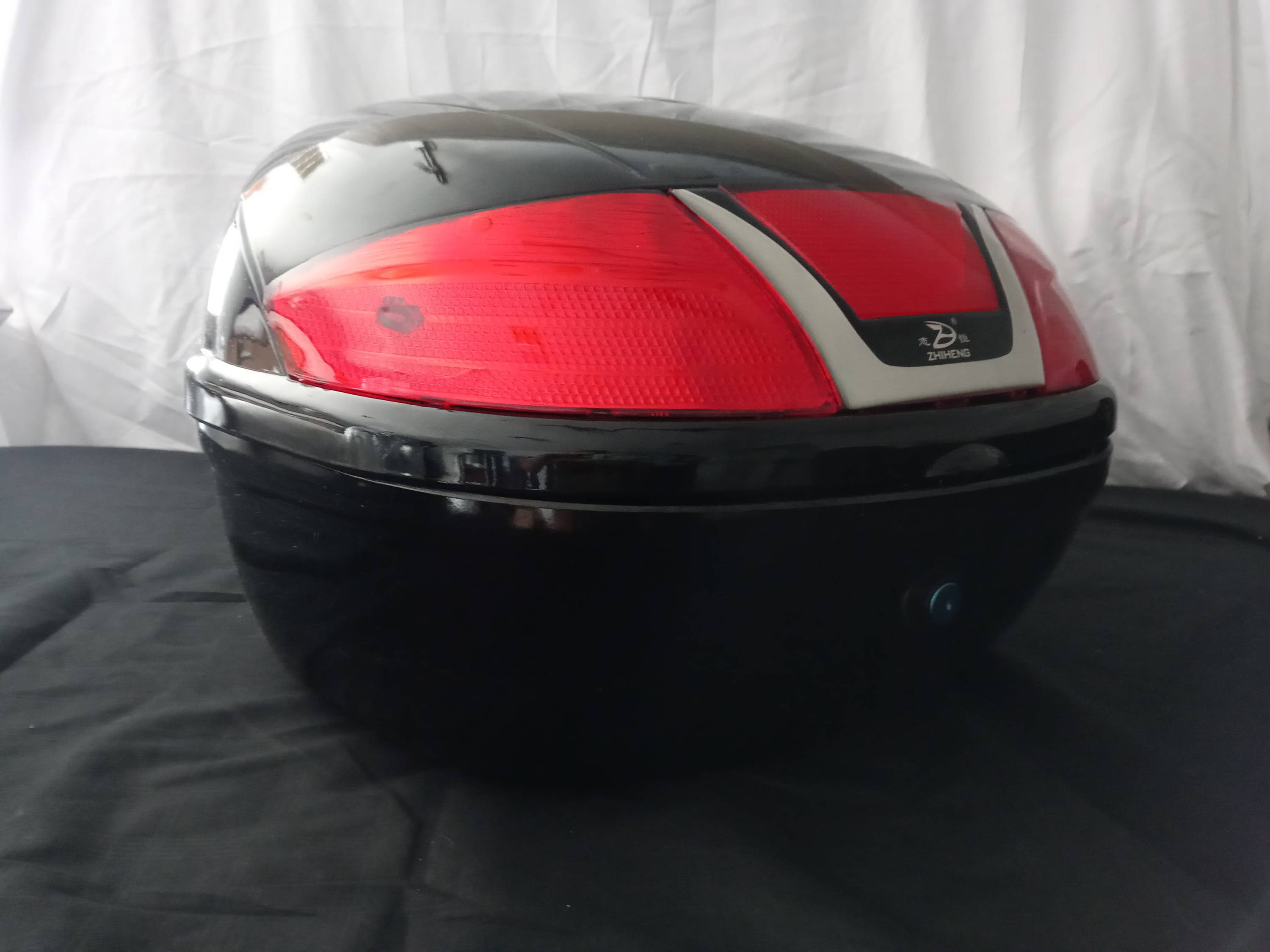 Locking storage trunk holds valuables such as wallets, keys, sunglasses, and more so you can park and leave your belongings safely.